Custom Design & Architecture in Greater Pacific Palisades, California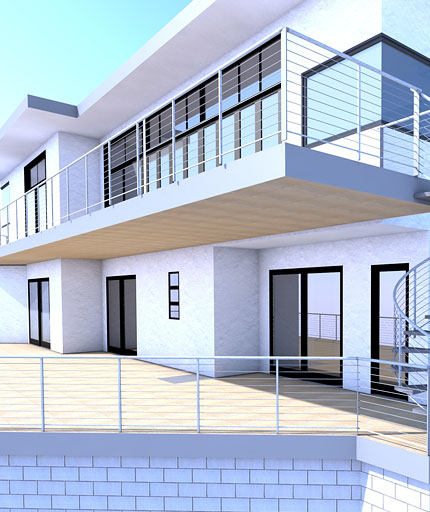 Architect Services in Greater Pacific Palisades, CA
Custom Residential Design, Estate Design, Remodels and Additions, 3D Virtual buildings and drawings, Construction Documents, Design Review Boards, Design & Construction of Prefab Homes, Architectural Illustration, Rapid Site Assessment & Curb Appeal Design and Visualization, Hillside Design and Drawings, Multifamily and Apartment Design, Interior Design, Drawings & Approvals.
Professional Architect Services
If you are venturing on a new construction or remodeling project for your residential or commercial property, and are in need of a professional architect, then you have definitely come to the right place. Charles Hefner is a board certified and highly experienced architect. Our focus is to provide each and every client with a custom tailored design that exudes timeless beauty.
The Services
It is a small business that I began out of necessity in 1983 to establish a small firm in Woodland Hills that could tailor a clients needs & visions into reality. 30 years later I am here in the Agoura Hills community for the last 3 years enjoying the opportunities this part of Southern California provides. We have been designing small Additions and remodels, Custom and Hillside Homes all over the Southland, Commercial Centers, Hotels, Multi Family and other projects to numerous to mention to the present.
Design
Renderings & 3D Drawings
3D visualization & Modeling
Pre-planning Services
Site Analysis
Cost Development
Engineering
Presentations
Interior Design
Planning
On-site-supervision
Learn More
We Provide Services to the Following Cities and Towns in CA: