Architect Services in Agoura Hills, CA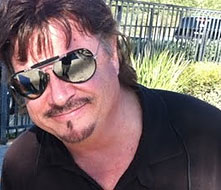 Architecture, Design Services, Residential Design, Hillside Design, Light Commercial, 3D Virtual Design, Drafting, Consulting.
Custom Residential Design, Estate Design, Remodels and Additions, 3D Virtual buildings and drawings, Construction Documents, Design Review Boards, Design & Construction of Prefab Homes, Architectural Illustration, Rapid Site Assessment & Curb Appeal Design and Visualization, Hillside Design and Drawings, Multifamily and Apartment Design, Drawings & Approvals.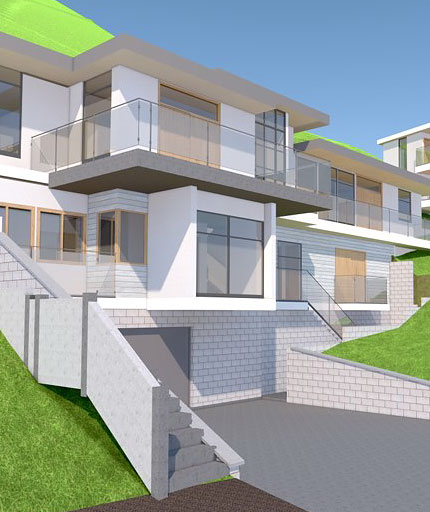 It is a small business that I began out of necessity in 1983 to establish a small firm in Woodland Hills that could tailor a clients needs & visions into reality.
30 years later I am here in the Agoura Hills community for the last 3 years enjoying the opportunities this part of Southern California provides. We have been designing small Additions and remodels, Custom and Hillside Homes all over the Southland, Commercial Centers, Hotels, Multi Family and other projects to numerous to mention to the present.
We Provide Services to the Following Cities and Towns in CA:
Santa Clarita, CA
Camarillo, CA
Oxnard, CA
Ventura, CA
Glendale, CA
Santa Monica, CA
Burbank, CA
Malibu, CA
Beverly Hills, CA